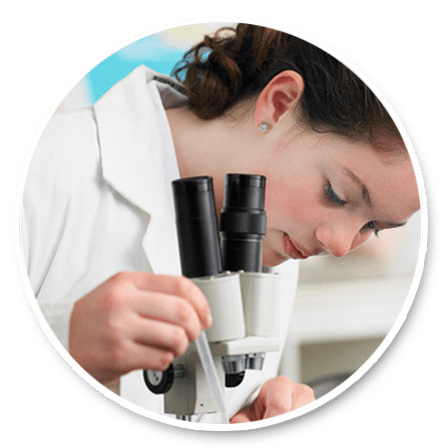 Great strides were recently made in Indian academia regarding realization of the many curative properties of turmeric and curcumin.
Started at KIIT (Kalinga Institute of Industrial Technology),  the Technology Business Incubator (KIIT-TBI), is an initiative supported by Dr. Achyuta Samanta, KIIT and KISS (Kalinga Institute of Social Sciences) to provide a vibrant environment for promoting innovations and entrepreneurship development. It was started in 2009 and supported by the National Science & Technology Entrepreneurship Development Board (NSTEDB) and the Indian government's Department of Science and Technology (DST).
Lead researcher Professor Santosh Kumar Kar of KIIT University said that though the medicine he and his colleagues created (of which the active ingredient was turmeric) has not yet been tried on humans, the impressive effects it displayed on animals suggested enormous homosapien potential.
"Turmeric has been traditionally used in our food for centuries not only because it spices up our curries but because curcumin, the bioactive polyphenolic compound  provides some therapeutic benefits. Researches show that curcumin is not only non-toxic, it can give us relief from pain and help in wound healing, reduce inflammation and tissue damage," Kar says.
Modern studies have shown that curcumin is not only an antioxidant, but it can give us relief from pain and help in wound healing, reduce inflammation and tissue damage. But Curcumin does not dissolve easily in water and therefore very little of the turmeric (and subsequent curcumin) we eat in our food goes into blood and shows very little effect. These facts led Kar to hypothesize that if natural curcumin can be converted into a bioavailable form it can be taken orally and will be more effective. Working on this line of thinking, Kar and his colleagues created a nanotised form of pure curcumin. Since nano curcumin showed about five times better bioavailability than the natural curcumin its therapeutic efficacy was tested in mice for several human illnesses like Malaria, Cancer and Tuberculosis. The results were astounding: after all the mice were infected with a rodent malaria parasite, half the mice were fed the nano curcumin and half were untreated. The untreated mice died in a few days and those that received the curcumin were able to control the infection and survive.
Feeling optimistic about these results, the team proceeded with research to explore how curcmunin could treat other widespread diseases. Soon thereafter, the nano curcumin was tested in a mouse model of breast cancer and was found to modulate T regulatory cell responses and was effective in controlling tumor growth in the mice. Next, the researchers tested the efficacy of curcumin against tuberculosis. It was shown that use of nano curcumin along with traditional antibiotics used to treat TB not only reduced the time for cure by 50 percent, but the liver at the end of treatment remained intact, the mycobacteria did not show much latency and the immune system of the mice remained intact (all common problems in TB treatment). Other studies conducted by the same researchers showed nano curcumin being effective in healing wounds and treating oral mucocytis, a precursor to oral cancer.
For more contact Neutron Therapeutics or call us on 561-208-3033.