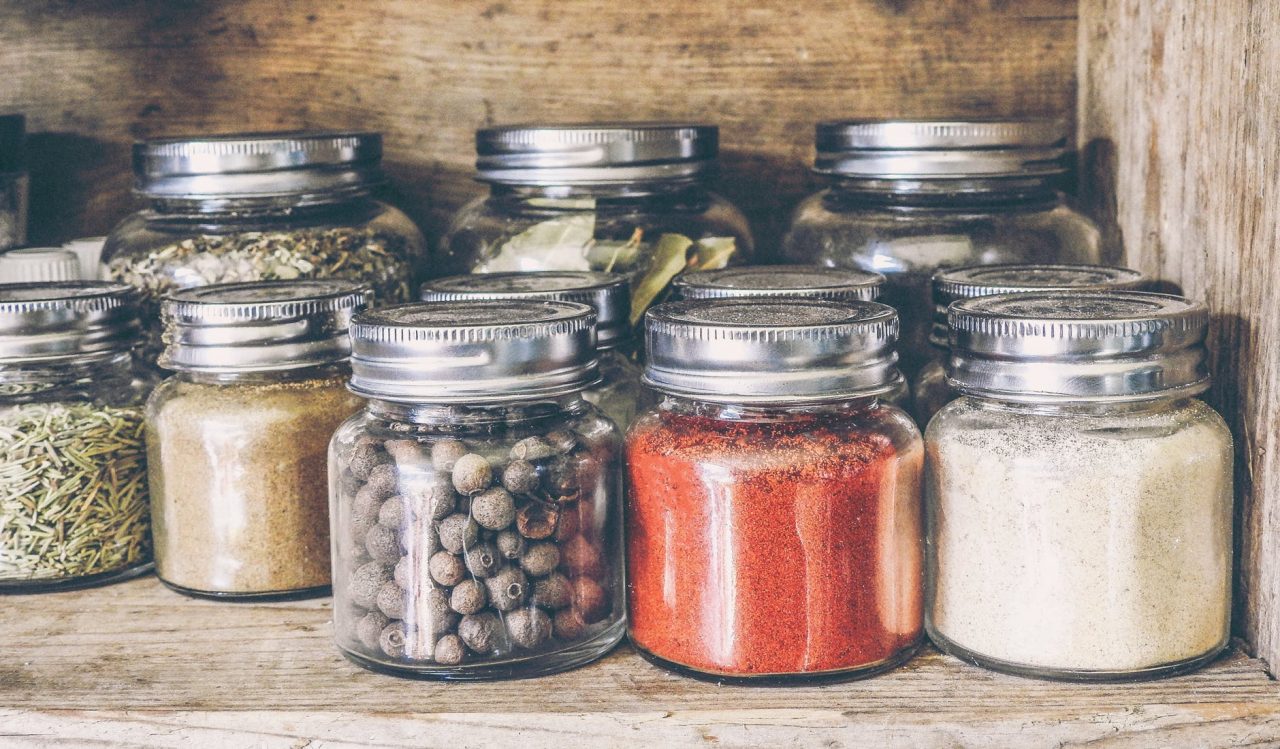 If you've never heard of curcumin, try this. Go into your cupboard or pantry and look for a bottle of yellow spice. If you have a bottle of turmeric lying around, this bright-yellow spice is the source for curcumin, a powerful phytoestrogen and antioxidant. Turmeric is extracted from the root of the Curcuma longa plant and has been used throughout Southeast Asia and India as a spice, folk remedy, fabric dye, and as a preservative.
Curcumin wasn't very well-researched until the 21st century rolled around. Since it's discovery as a medicinal cure-all, scientific studies and experiments have been popping up from around the globe. Almost 3,000 research studies have been published (and that's just for the journals in the English language)! Studies have shown that curcumin may play a role in helping the body develop a positive response to inflammation, all the way down to the cellular level.
Curcumin: A Potent Antioxidant
Curcumin has shown promising results by helping cells repair the damage done by free radicals. Curcumin exhibits a number of different mechanisms to help neutralize free radicals. By scavenging reactive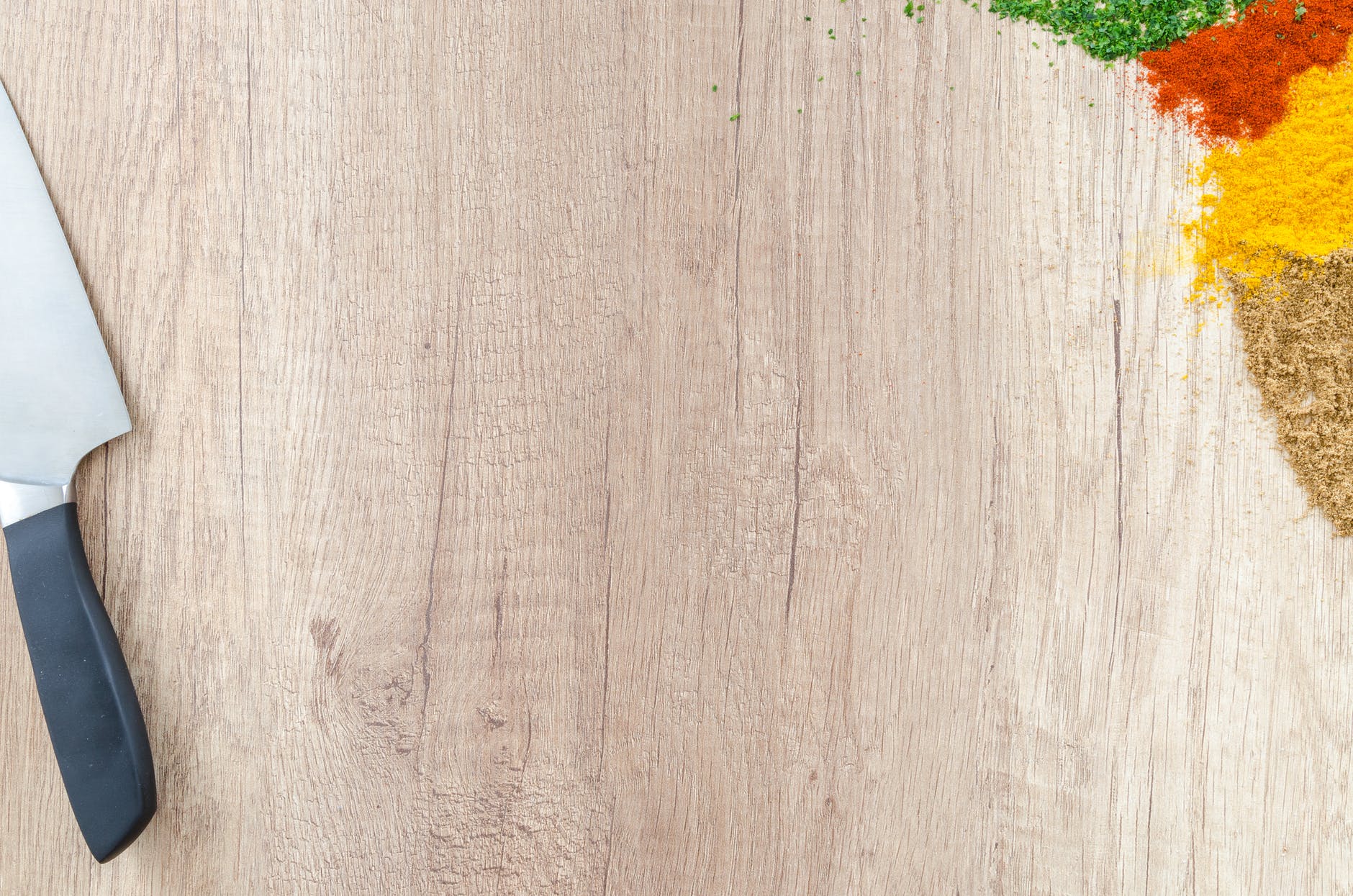 nitrogen, peroxyl, and oxygen radicals, as well as managing enzyme activity, curcumin helps reduce oxidative stress. In turn, this benefits us on the cellular level by supporting the structural integrity of cells and by maintaining healthy cellular function
By supplementing with curcumin, this antioxidant can help facilitate an optimal response to inflammation. Considered nature's most powerful anti-inflammatory, you should consider supplementing with curcumin for the management of diseases that can be brought on by chronic inflammation. Many of these diseases can be caused by chronic inflammation:
Cancer
Diabetes
Heart Disease
Alzheimer's
Curcumin is shown to block the mechanism of action of a number of enzymes that are involved in the body's inflammatory response.
Help Reduce Blood Glucose Levels with Curcumin
One study has shown that by reducing the hepatic glucose production, curcumin can help reduce blood glucose levels in individuals who are worried about blood sugar levels. This is a great, natural supplement to take for individuals who are suffering from diabetes or a pre-diabetic condition. Combined with a healthy diet and exercise, curcumin can help decrease inflammation while stimulating glucose uptake. This will help increase the production of insulin from the pancreas to aid in a healthy blood sugar level.
Best Curcumin Supplement
One of the drawbacks of supplementing with curcumin is the poor availability of the substance. This is due, in Curcumin's natural state, to poor bio-absorption, rapid systemic elimination and half-life, and very rapid metabolism. Many supplements have added compounds such as bioperine is an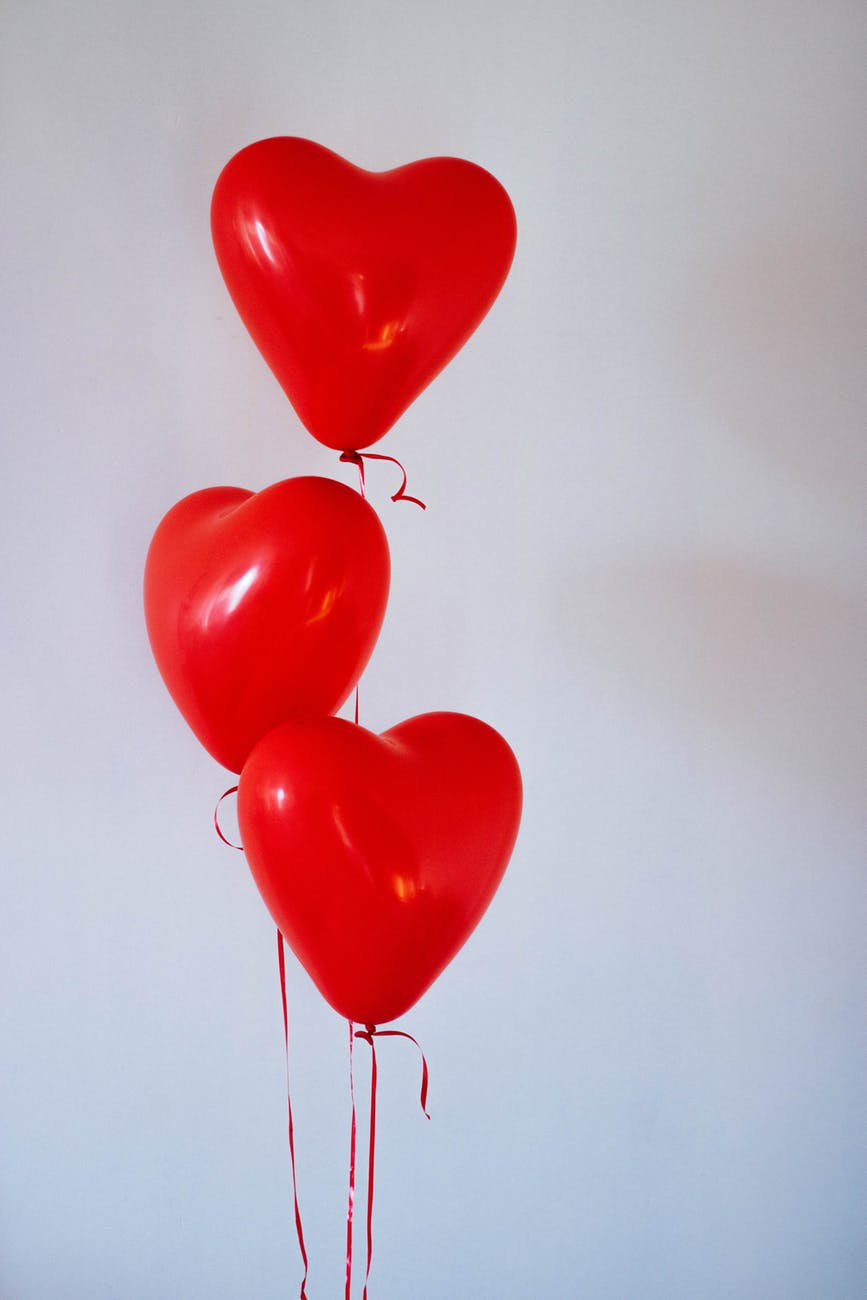 extracted form of black pepper and has been used as a bioavailability enhancer for years with a number of different supplements and compounds.
Our product, Volt 03, uses a compound that is even stronger than bioperine and aids in the absorption of the polyphenolic compound Curcumin. We use a pharmaceutical-grade cyclodextrin complex that was found that, compared to other curcumin supplements, our cyclodextrin-complexed curcumin showed the highest plasma concentrations of curcumin, demethoxycurcumin, and total curcuminoids. When compared to standardized unformulated curcumin, it showed a 39-fold increase in total curcuminoids.
Where Can I Purchase Volt 03?