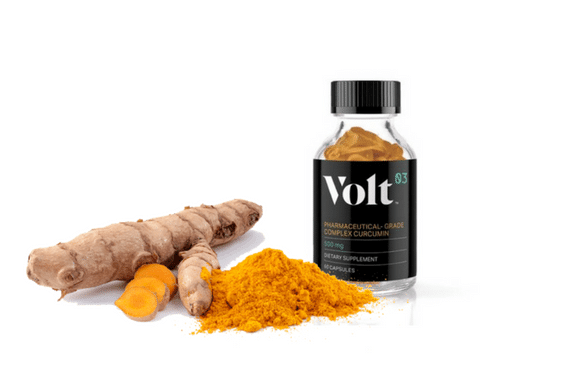 ---
The myriad of benefits that are associated with curcumin is becoming increasingly well known as well as studied. The past decade has seen a major increase in the interest in curcumin's various medicinal properties. Much has been done to study spices such as turmeric and ginger and the various positive effects they have on the human body. Part of the reason why they are so alluring and compelling as medicinal aids are because they have long since been heralded throughout ancient history as potent cures to many ailments. While our predecessors were not right about much when it came to medicine, sometimes old wisdom is true—and that makes for a great story because it always inspires us to wonder: what else were they right about?
What is Turmeric?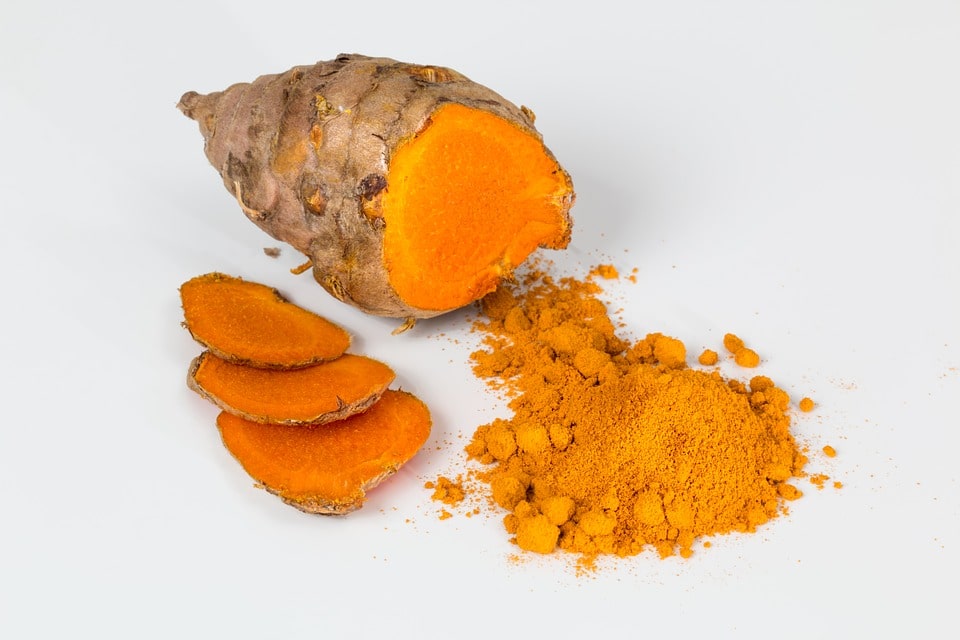 Turmeric is a flowering plant whose roots are used in cooking. When you hear about turmeric, you're almost always hearing about the root form of the plant which is the part that is consumed. It is a crucial ingredient in Asian cuisine and is what is responsible for that orange color you see often see in curry. It is associated with a great degree of health benefits ranging from aiding with gastrointestinal issues to downright reducing inflammation in the body. Headaches, bronchitis, fever, cancers, you name it. Turmeric has made the rounds in studies for the seemingly endless biological shifts it can cause in analysis.
What is Curcumin?
Curcumin is a compound that is found in turmeric. Ordinarily, curcumin is only present in turmeric by about 2-5%. Curcumin is thought to be behind many of the health benefits of turmeric. Much like Turmeric, curcumin signals many interesting medicinal uses on a cellular level that can be analyzed over the coming years. One of the most potent effects it is thought to have is reducing inflammation in the body.
For those who don't know, inflammation is widely considered to be a root cause and major contributor to an exceedingly large amount of illnesses and diseases. Acute inflammation occurs if you injure yourself and the body needs to heal up a specific injury. Chronic inflammation is a low-grade inflammation that is pervasive throughout the entire body. It does not have any particular symptoms but it shows up in blood through particular markers. This low level of inflammation is thought to trigger a threat response by the immune system, but when the white blood cells circulate to find it, they don't. And so eventually they can potentially start attacking your own body. This is seen and proven to be possible in auto-immune disorders.
The Benefits of Curcumin
Curcumin Has Potent Anti-Bacterial Properties. Curcumin has been shown to have promising and powerful antibacterial effects that deliver a natural way to support the healing of wounds and injuries.
Type 2 Diabetes Reduction. Curcumin has been studied in regards to type 2 diabetes and has been found to reduce the levels of blood sugars in the body. Turmeric has this benefit as well, but curcumin is noticeably better at blood sugar reduction.
Curcumin May Reduce Osteoporosis Risk. A study was done where rats were supplemented with curcumin and it was found that the supplemented rats had retained more bone mass whereas those who received lower amounts of curcuminoids did not preserve nearly as much if any at all bone mass.
Volt:03 The Best Curcumin Supplement on the Market
Our mission at Nutent Therapeutics was to set out to make the best curcumin supplement on the market. Many curcumin and turmeric extract supplements miss the mark by having low bioavailability. Volt:03 was engineered by a doctor and a pharmacist. We specially formulated our product to contain different ingredients such as cyclodextrin—a compound that allows for much better absorption of the curcumin in your body. If you'd like to start receiving the widely touted benefits of this powerful anti-inflammatory compound, you can visit our shop here. If you have any questions about curcumin, give us a call at (561)-570-1843!
---