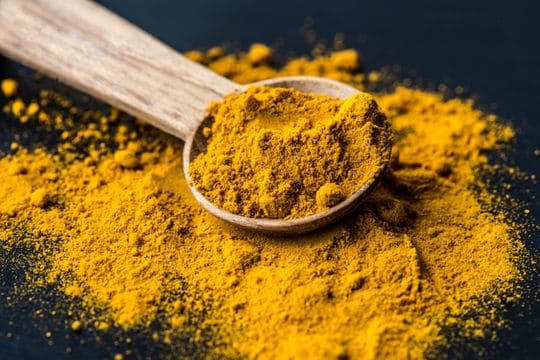 ---
Pain can be a natural part of the aging process, but with the right diet and supplementation, those aches and pains many people start to experience later in life can be mitigated. New research has shown the positive anti-inflammatory and anti-pain properties of curcumin, which is the active ingredient found in the traditional spice turmeric. Pain relief with Curcumin is possible. By extracting this ingredient, our medication provides many more times the amount of curcumin found in the turmeric root.
Don't attribute pain as part of the natural aging process until you are well into your 70's. You deserve to live a life free from aches and pains, and our pharmaceutical grade curcumin can help you in this endeavor. Daily life can be demanding and can put strain on your body. This stress can lead to a build-up of the stress hormone cortisol, which can contribute to inflammatory effects in the body. Occasional pick-up games of basketball, work, and household chores need not be burdened by pain related to inflammation. Curcumin is the compound responsible for these life-changing benefits and has been used in traditional Indian cuisine for thousands of years.
The Secret of Curcumin
Traditional Curcumin supplements lack proper absorption, metabolism and bio-distribution in the body. Our curcumin has been developed with cyclodextrin to improve the delivery of this supplement to the human body. Anti-inflammatory and anti-proliferative properties have been attained through higher cellular uptake due to cyclodextrin.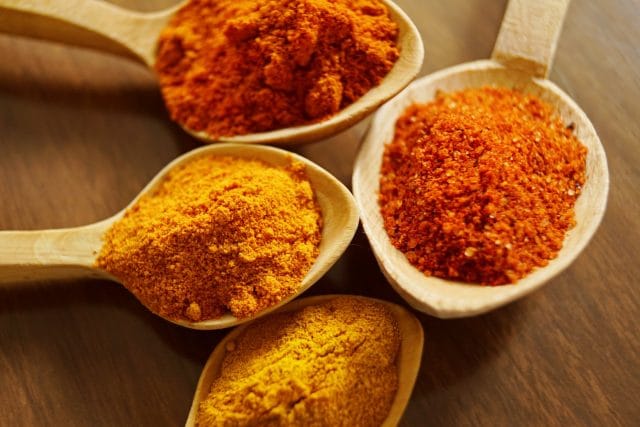 Curcumin has been shown in various studies to be effective in treating several diseases including: Alzheimer's, Cancer, and man other cardiovascular, Central Nervous System, Neurology, Oncology and inflammation. There are currently over 100 ongoing curcumin trials. In phase II studies at MD Anderson, curcumin, at doses of 8 grams a day was found to be effective in treating pancreatic cancer. The large 8g/day dose was required due to the poor solubility and bioavailability of curcumin. However, patients have trouble taking such high doses for long periods of time. While the study gave an excellent proof of concept, curcumin's use as a therapeutic is inhibited by its poor solubility and bioavailability.
VOLT03: The Best Curcumin Supplement on the Market
We have head-to-head data to prove how well our supplement works. Comparisons versus a prescription anti-inflammatory product and standardized curcumin have shown that VOLT03 out-performs these two products in multiple arenas. Our product has gone through multiple tests, including quality control, quality assurance, and good manufacturing processes. Even distribution is guaranteed. To experience pain relief with curcumin, visit our shop! Your body will thank you.
---