Curcumin Is Highly Beneficial To Your Health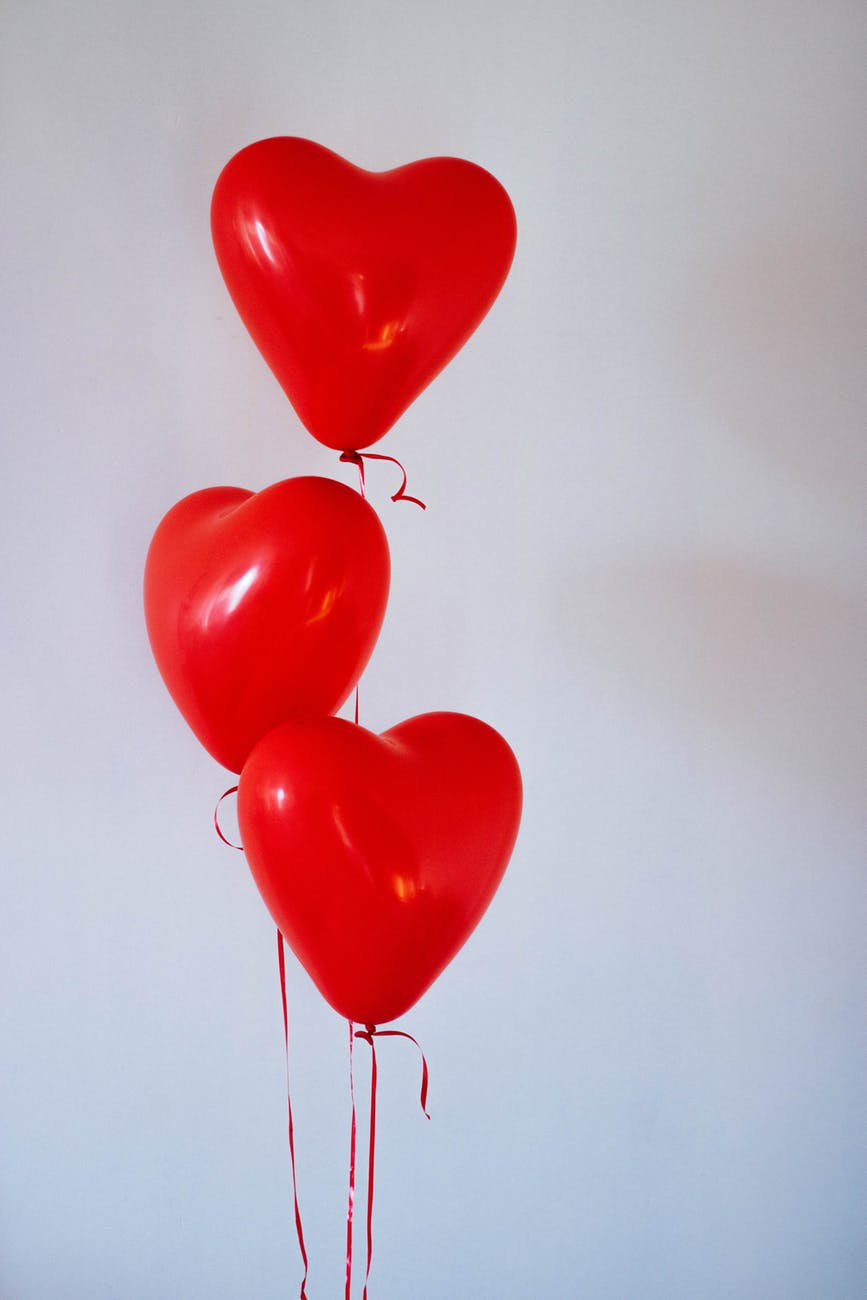 Curcumin is a chemical which is the active component of turmeric and is also the primary curcuminoid of turmeric. it provides compounds that are pivotal to a myriad of functions in the body including but not limited to a whole host of brain functions, your nervous system, aiding with the supplemental treatment of specific cancer malignancies, gastrointestinal disorders, depression and the list goes on.
Neurotrophic Factors and Your Brain
Neurotrophic factors are an assortment of biomolecules that almost all small proteins or peptides. These proteins and peptides support the growth of neurons in the brain. Tyrosine kinase is the enzyme by which the NTF's can confer their growth factors onto neurons.
There are a couple of different neurotrophic factors but the one that is relevant to curcumin is a brain-derived neurotrophic factor (BDNF). BDNF is a protein that is part of the neurotrophin family of growth factors. Its principal function is to act on particular neurons in your CNS and PNS (central nervous system, peripheral nervous system). BDNF encourages the growth of neurons that are developed or in development; they also help existing neurons survive and contribute directly to the differentiation of new neurons. Differentiation is the process by which neurons are converted from one type to another.
BDNF is incredibly vital towards the maintenance and improvement of long-term memory. Advancements in our understanding of how the brain works have led to the increased emphasis and dissemination of information regarding neuroplasticity. Neuroplasticity—simply put, is the brain's ability to reorganize itself and/or create new neural connections in response to circumstances in life.
This is incredibly important towards the understanding of BDNF because it "stands out for its high level of expression in the brain and its potent effects on synapses". The study goes on to explain that the pronounced positive effects on synaptic plasticity are crucial for hippocampal long-term potentiation—which is just a fancy way to say BDNF is an important factor in facilitating long-term memory. Ultimately, the most promising of leads that studying BDNF provides scientists is that the deficiency of BDNF potentially contributes to a whole host of brain-related illnesses.
Curcumin and BDNF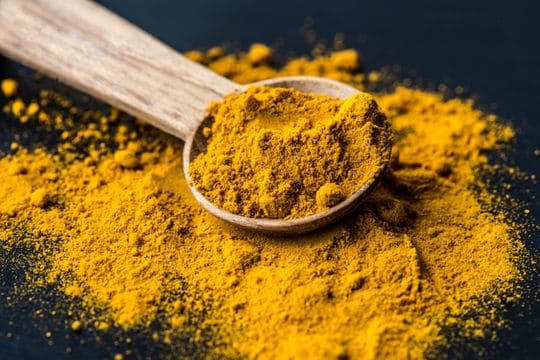 Guess what greatly stimulates and promotes the activity of BDNF? You guessed it, curcumin. It's been established that BDNF has a tremendous impact on brain function and by extension of that, the quantity of BDNF impacting the development of brain-related illnesses and ailments. This published study details how rats were put on a CUS protocol (chronic unpredictable stress) to induce depression in the rats. It was then demonstrated that the effects of curcumin had impacted the CUS induced behaviors and markers in a positive way. CUS had caused a reduction in BDNF levels in the hippocampus. The supplementation of curcumin in the rats had effectively reversed much of these negative markers such as impaired learning and memory function as well as depression.
Volt 03: Highest Bioavailable Curcumin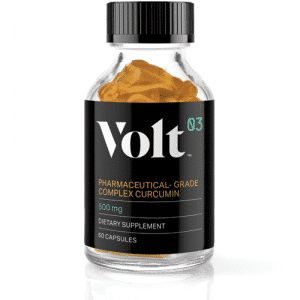 Whether you're looking seeking to heal inflammation, improve brain function, or get arthritis relief. Volt 03 can aid you in all of those things and more. Unlike other curcumin supplements, you need only take Volt 03 once a day. Developed by a medical doctor and pharmacist, our high-quality curcumin is made with only the purest pharmaceutical-grade ingredients. Visit our contact page here or give us a call at 561-570-1843 and we can answer any questions you may have about this potent product.