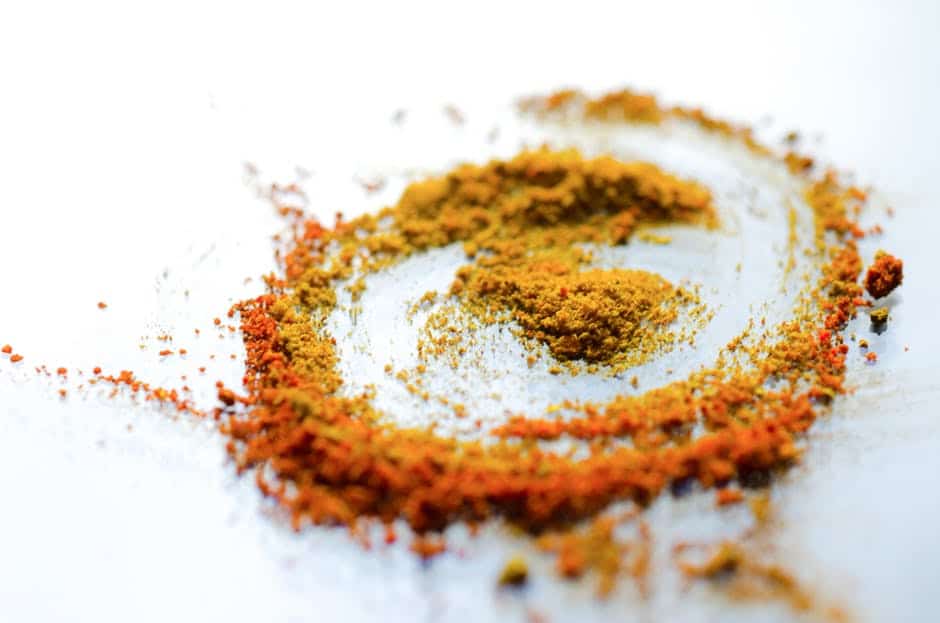 ---
There is a growing body of research that shows the numerous medical benefits of curcumin. Curcumin has been used to treat a number of medical conditions for many years and has demonstrated its efficacy as an anti-inflammatory agent that provides a number of benefits. Curcumin has been shown effective in the treatment of various conditions such as skin, lung, breast, colon, and stomach cancers, inflammatory bowel disease, Alzheimer's, and rheumatoid arthritis. Natural plant-based remedies have always been a staple in medical treatments worldwide and continue to be used due to their proven ability to improve chronic conditions. It has been shown that over 1 out of 3 Americans use some sort of natural product or supplement to improve their health.
Curcumin for Rheumatoid Arthritis
Curcumin has always been known for its anti-inflammatory properties. Until the advent of DMARDs in the 1990s, RA was considered a debilitating and life-altering disease. Due to the safety of curcumin in comparison to pharmaceutical anti-inflammatories, it has proven to be a worthwhile treatment in the fight against RA. The effects of curcumin are comparable to many NSAIDs on the market due to its anti-rheumatic effect.
Curcumin for Cardiovascular disease
Widely prevalent in Western society, atherosclerosis is responsible for many health complications for a vast number of people. The use of curcumin has been shown to lower lipid profiles and LDL serum levels. One study found that 500mg of curcumin increased the levels of good cholesterol while decreasing bad cholesterol in the blood.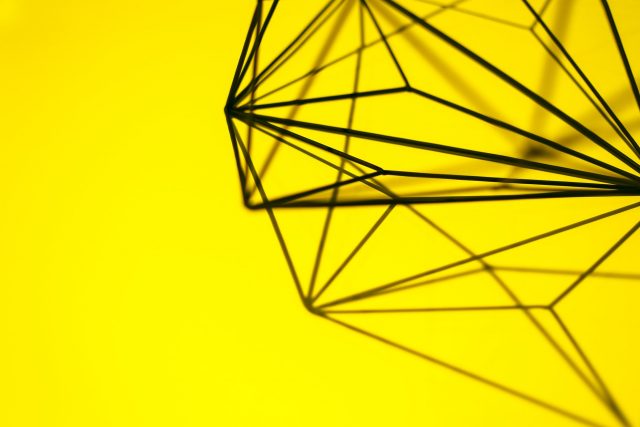 Curcumin for Neurodegenerative Disorders
Curcumin has been shown to play a role in the prevention of pathogenesis for some types of psychiatric conditions. Curcumin reduces the plaque burden in the brain, which can slow the progression of early Alzheimer's disease. A promising study is currently examining the efficacy of curcumin as it relates to the treatment of Alzheimer's dementia.
Curcumin for Cancer Treatment
Perhaps the most exciting aspect of curcumin research is the promising treatment towards specific malignancies. Either by its own properties or by augmenting existing cancer treatments, curcumin has been shown in animal and human studies for the treatment of pancreatic, breast, prostate, skin, lung, and colon cancer.
Curcumin for Gastrointestinal Disorders
Curcumin has been shown to demonstrate therapeutic effects in patients suffering from IBD (inflammatory bowel disease). Diseases like ulcerative colitis and Crohn's disease are caused by chronic inflammation. Curcumin has demonstrated vast anti-inflammatory properties, and since many diseases are caused by chronic diseases in the body, supplementation of this compound has proven to be an effective treatment in this regard. Less abdominal cramping, less frequent bowel movements, less cramping , and less pain have all been side effects of curcumin supplementation.
---