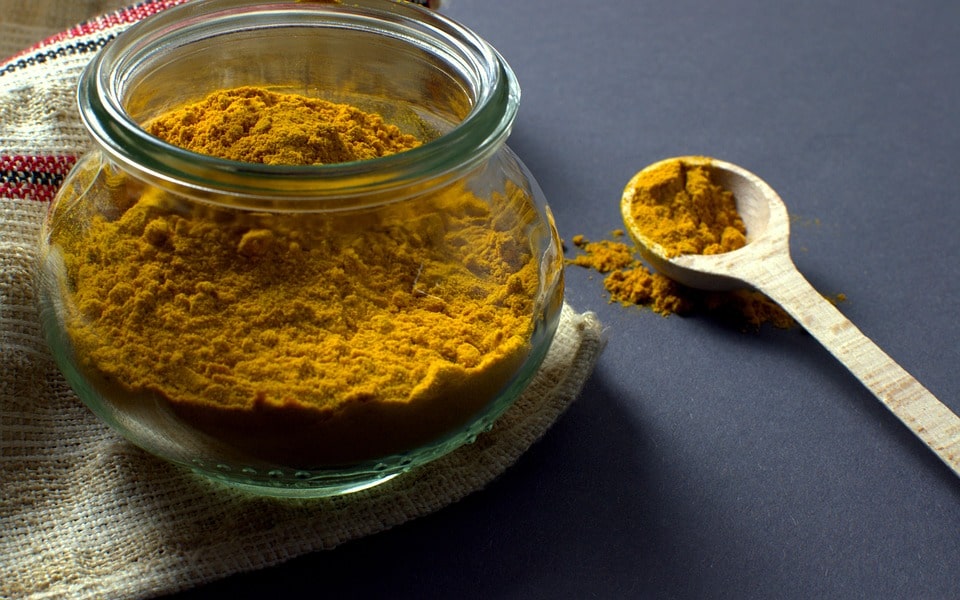 Turmeric has made waves in the supplement industry for the past few years; many studies show that curcumin, and the health benefits of turmeric has a number of beneficial effects on the body. Curcumin has been touted as a number of things: it can aid in the treatment of cancer, lower the risk of heart disease, boost brain-derived neurotrophic factor, provide relief for patients with arthritis, and may help in the prevention and treatment of Alzheimer's disease.
1. Curcuminoids – The Benefits Of
Turmeric contains curcuminoids, the most heavily researched curcuminoid being curcumin. Curcumin can act as a strong antioxidant and possesses significant anti-inflammatory effects. Used as a staple in Indian cuisine for thousands of years, this spice has been used as a medicinal herb to combat many different types of ailments. However, it is often difficult to reach high levels of curcumin in the body with turmeric alone; this is why we developed a highly bio-available extract of curcumin to reap the health benefits of turmeric while not eating it for every meal.
If you decide to cook with turmeric, try cooking it with a fatty meal! Curcumin is fat soluble, so it may pay to leave the skin on the chicken.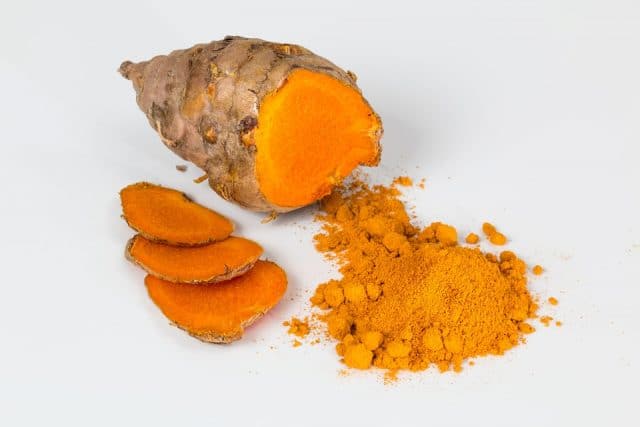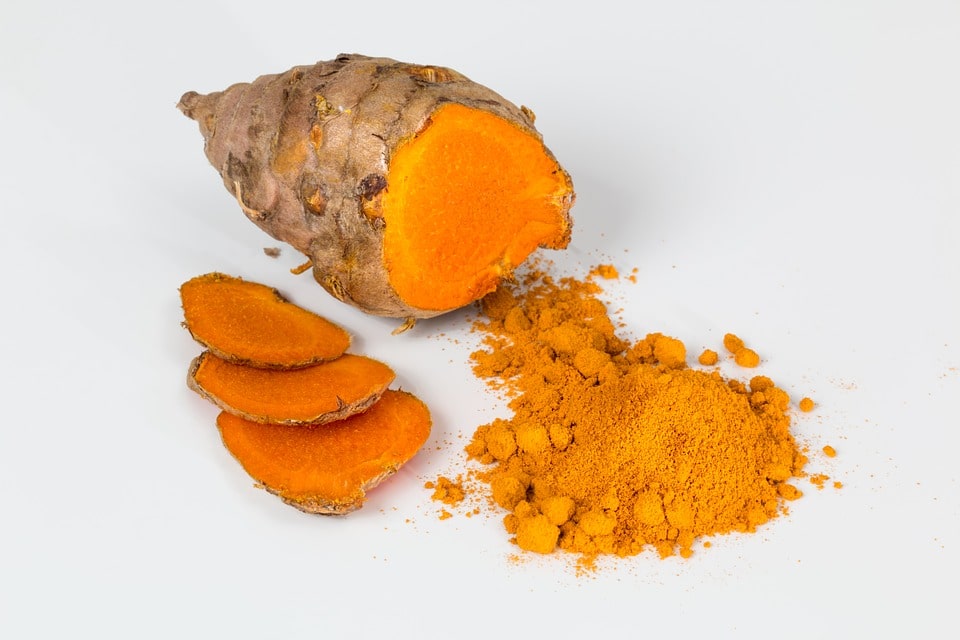 2. Anti-Inflammatory Properties of Curcumin
Not all inflammation is bad for the body. Without inflammation, your body wouldn't be able to fight bacteria and repair muscles after a workout. Acute inflammation is necessary for the growth and maintenance of the human body; however, long-term inflammation caused by environmental stressors and an unhealthy lifestyle can result in chronic disease and a lowered quality of life.
Curcumin helps fight chronic inflammation, inflammation that can cause metabolic syndrome, Alzheimer's disease, cancer, and heart disease. It is so powerful that it often matches the strength of prescription anti-inflammatory drugs.
3. Curcumin Can Help Fight Depression
Another health benefit of turmeric has been widely studied. According to a small study, patients that took curcumin for depression had comparable results when compared to the group that took Prozac. The most favorable results occurred in patients who took the curcumin and Prozac, and not just the Prozac alone. If you are suffering from severe depression, always consult a doctor before you begin a new treatment. When used with prescription drugs and proper therapy, Curcumin can help alleviate the symptoms of chronic depression.
Curcumin can also help boost levels of brain-derived neurotrophic factor (BDNF). If a brain lacks BDNF, it can result in a shrinkage of the hippocampus, which is the part of the brain responsible for memory and learning. There is also some proof that this supplement can boost serotonin and dopamine in the brain.
Volt 03: A Pharmaceutical-Strength Curcumin Supplement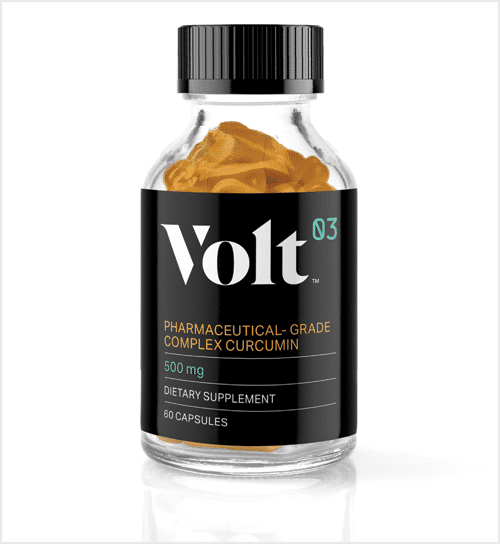 At Nutent Therapeutics, we offer the strongest and most bio-available Curcumin on the market. Traditional curcumin supplements are often lacking in bio-availability; our formula contains a compound called cyclodextrin, which substantially improves the absorption rate in the body.
In a clinical trial, we compared our formula with standardized unformulated curcumin: our formula showed a statistically significant increase in total levels of curcumin in the body. If you want to feel the difference of health benefits from turmeric, visit our Volt 03 shop page. If you'd like any additional information on our company or the health benefits of Volt 03, give us a call at (561)-570-1764.